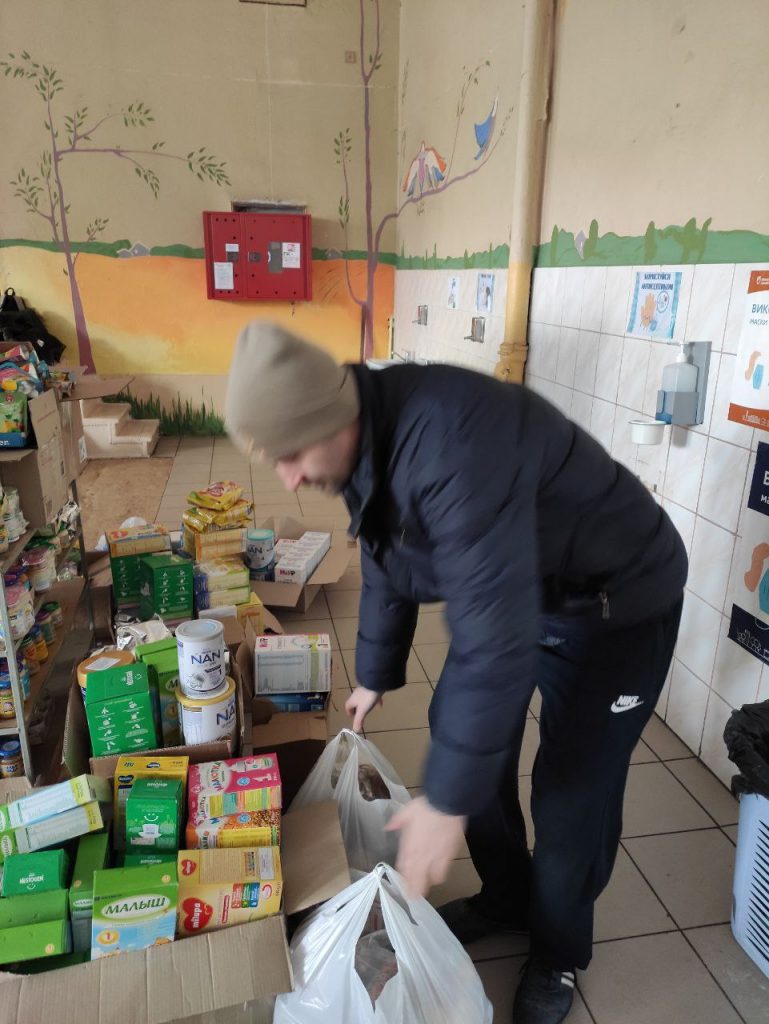 Today in Dnipro we bought:

1460.70 UAH – Medications – antipyretics, pain killers, soothing herbs, diapers for children

2260, 44 UAH – Food




1760 UAH – Food for cats and dogs




400 – car refueling



All this was taken to the center for refugees and migrants who come from other regions to Dnipro.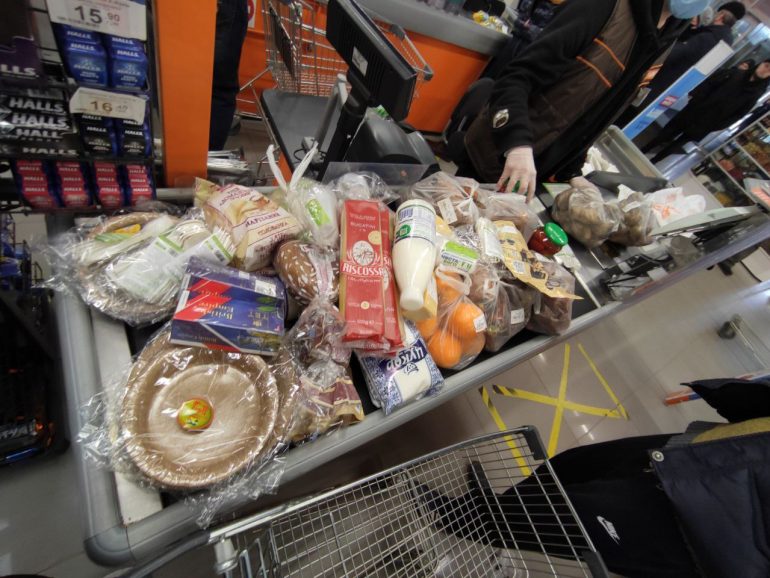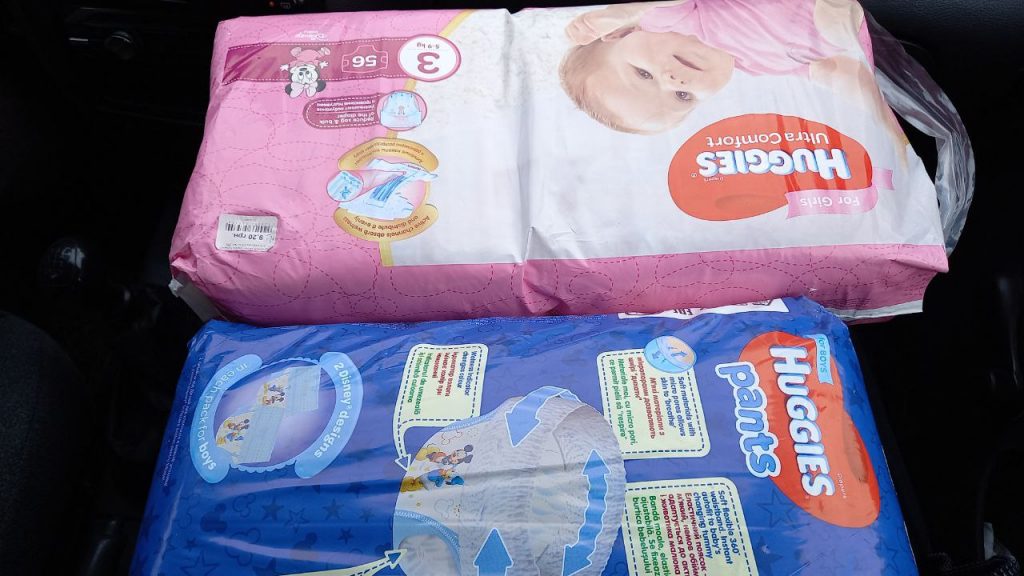 We continue supporting refugees from other regions in Dnipro.

We bought food and spent 1679.56 uah and delivered to the refugees center.

Also, we got a request for medications from the Dnipro volunteering center. So we bought medications and spent 2683.60 uah and delivered.


Total spent today 4363.16 UAH.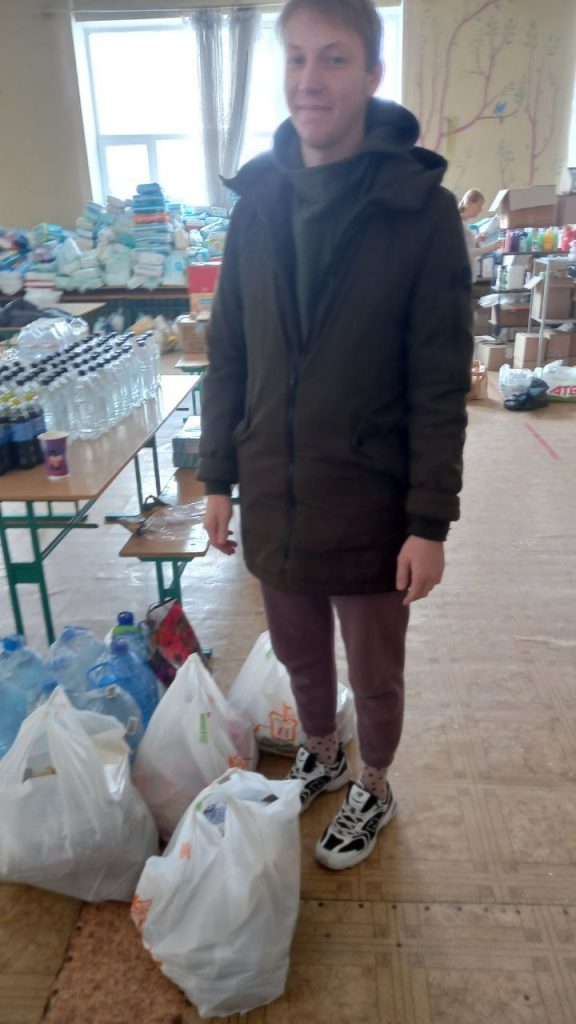 For the Odessa 5th maternity hospital, diapers were purchased and delivered today in the amount of UAH 3557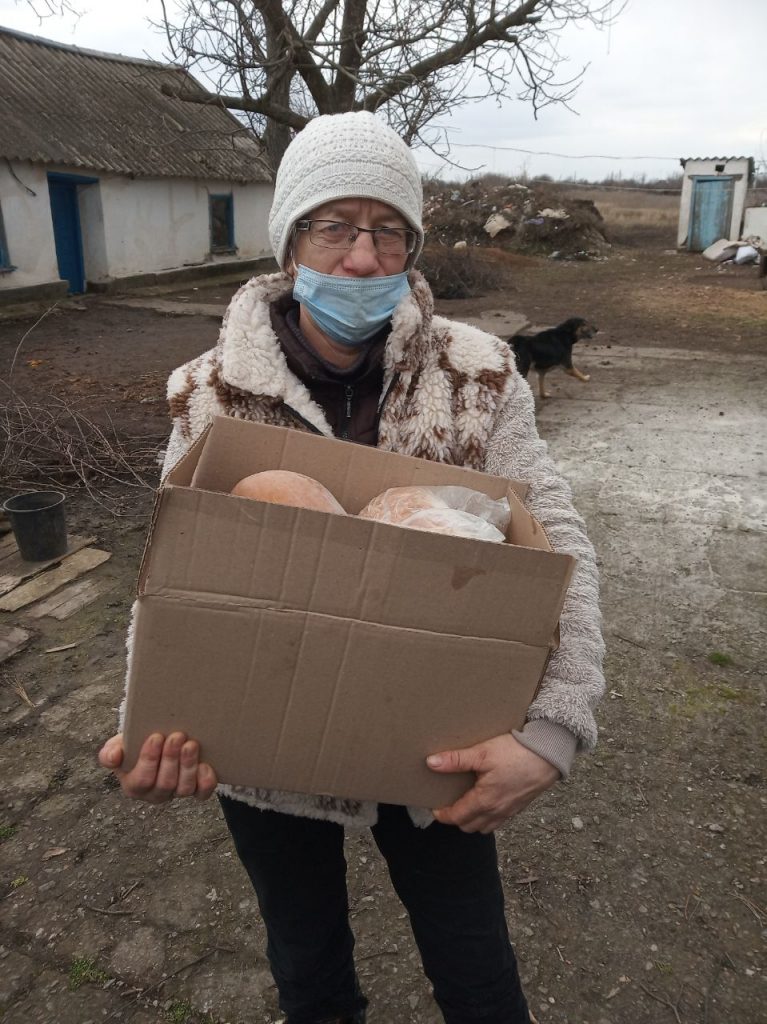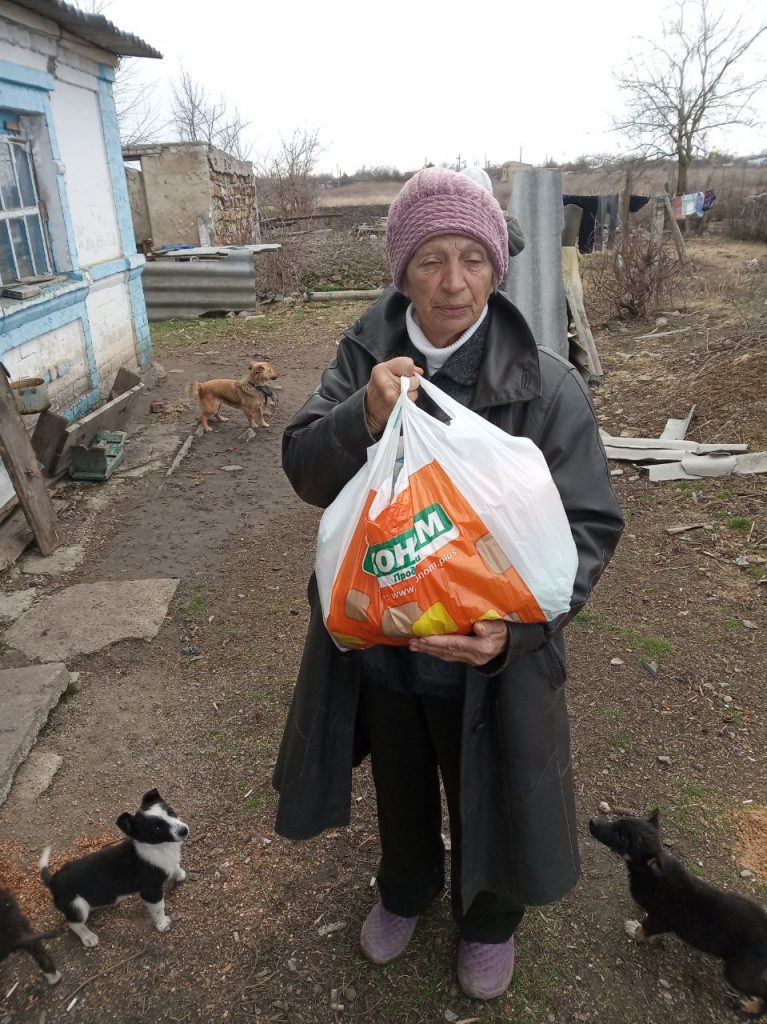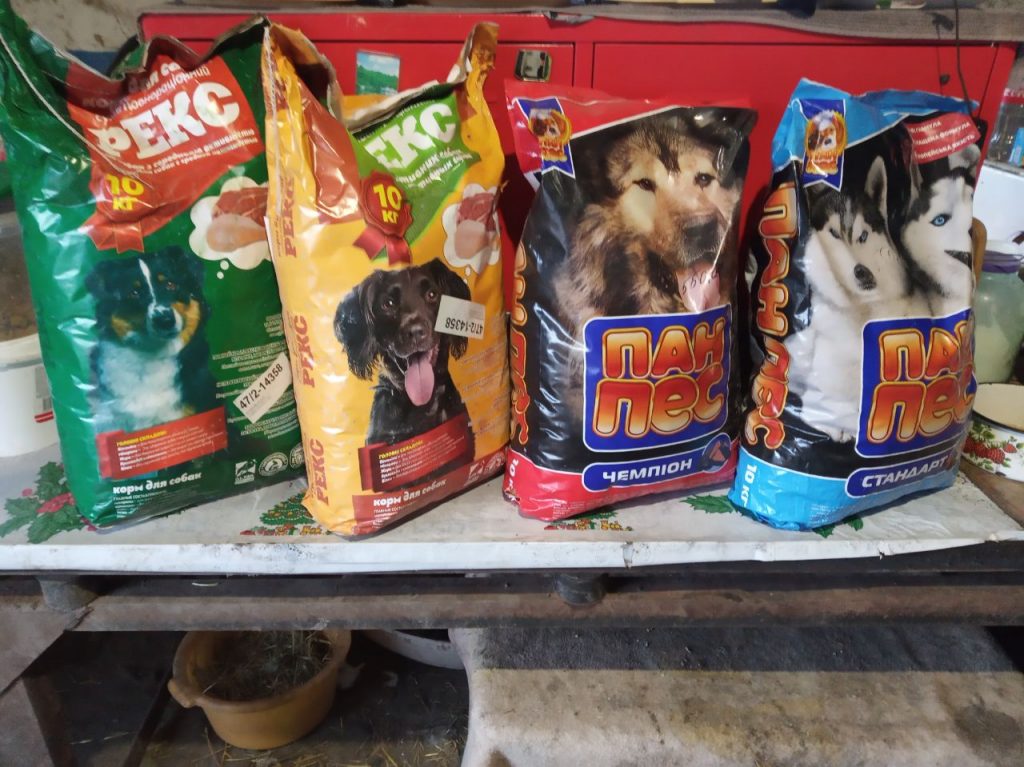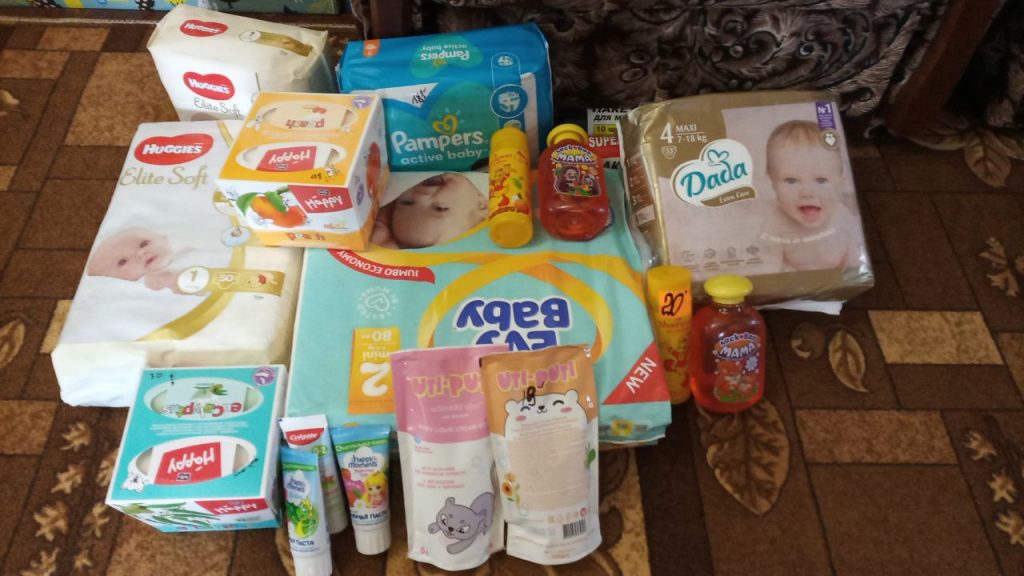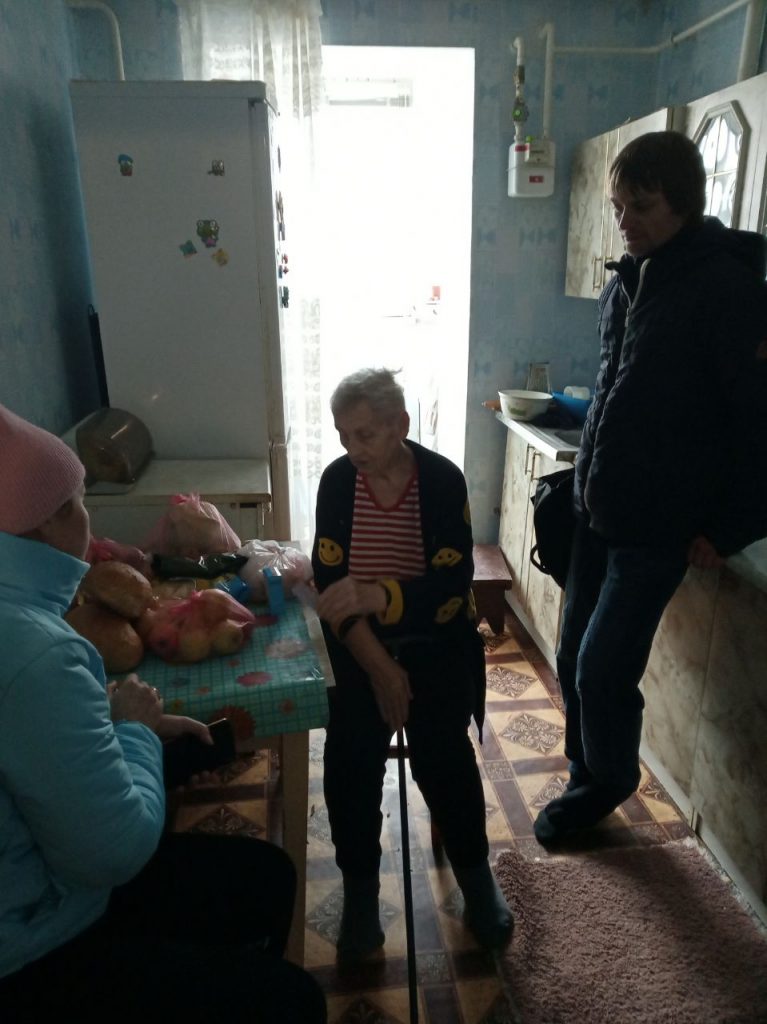 Work progress is slower than we would like to. Since there is not enough fuel we have to deliver on foot. Internet connection is unstable. But still, we have some progress. We bought and delivered food , personal hygiene products, and food for animals with total amount 8080 uah. Social service promised to provide a list of retired people that need help.