On 15th October 2017 there was a massive fire in Portugal. Hundreds of thousands of hectares burned, over 50 people were killed and thousands of people lost their homes, possessions and livelihoods.
Donate here: https://chuffed.org/project/portugalfires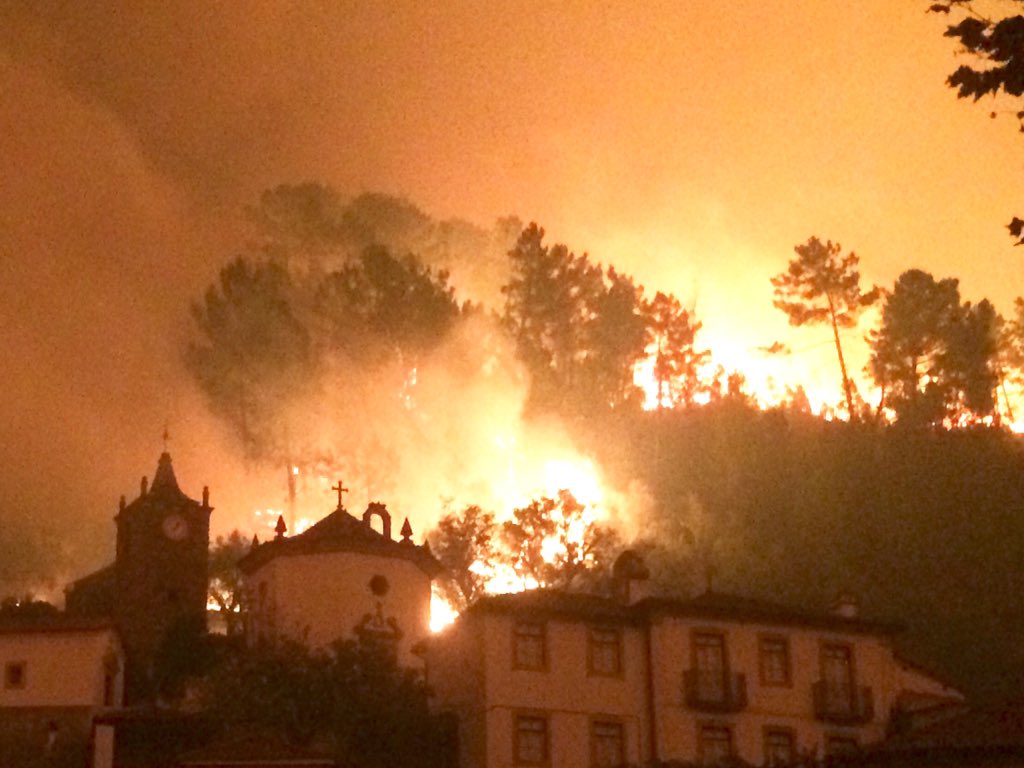 AMURT UK is fundraising for the redevelopment of the area of Portugal around Benfeita, Arganil where many villages were badly affected by the fire. This region is home to traditional Portuguese villages of subsistence farmers and residents who have moved there from cities around Europe, which includes families who want to live on the land and develop sustainable systems and community.

By donating, you can help purchase tools and equipment to rebuild the homes that were lost.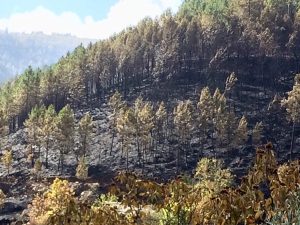 The fire was a man-made disaster, from the destruction of native forest being replaced by flammable eucalyptus and pine monoculture (to produce toilet paper and office paper), to the deliberately started fires (yes, deliberate – either for thrills, or to clear people out of the countryside so more land can be bought for monoculture). The residents were on their own – no firefighters came because they were busy elsewhere, and the phone network and electricity went down so nobody could contact others for information. The landscape from horizon to horizon was on fire. It is hard to imagine such a situation in a country in western Europe.
What we can do, with your help:
It costs £75 water pump for the tool library, £90 for a drill, £130 for a cement mixer
It costs £200 for a basic set of tools, for each household that needs it. Many of the families have lost their tools in the sheds that burned, and we need them to help people to rebuild their houses.
It costs £200 to give a family access to clean drinking water, £3000 for a basic solar power system, £18000 to build the basic structure of a house, and £3000 to complete the wiring, make a simple kitchen and beds.
For £7500, a community tool library can be created, with power tools and specialist tools to be used in the rebuilding process, with basic firefighting equipment to be there for us next time.
To donate and for more information:
https://chuffed.org/project/portugalfires
Follow updates on:
https://twitter.com/benfeitafire
https://facebook.com/benfeitafire
Gallery
Work has begun
Fire and distruction