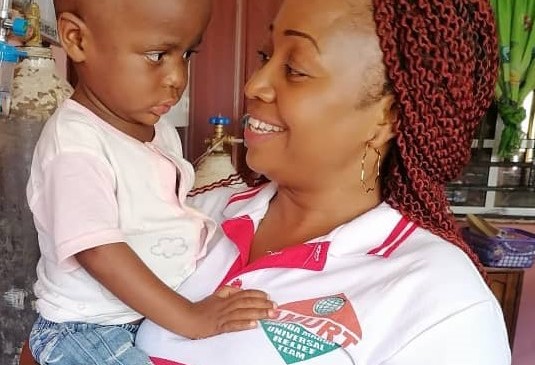 AMURT Nigeria Did you know that 19% of ALL global maternal deaths occur in Nigeria and that according to UNICEF...
Recently AMURT Nigeria sponsored the surgery of 1 ½ year old Rachel (photo left) who needed a shunt put in...
AMURT Nigeria has just released their annual report for 2017 outlining all their amazing work and achievements they have made...
Donate to Rural India – The Neglected Face of the Covid Pandemic Covid-19 is surging through India, resulting in record-breaking...
The Met Office has declared February 'the wettest on record' and the consequences have been devastating. Huge parts of the...
The AMURTEL Greece Summer Fundraising Campaign which started on Wednesday 19th June ends on Wednesday 3rd July. We have had...
There are two emergencies that AMURT Nigeria need our help with NOW Lassa Fever outbreak in Ebonyi state It has...