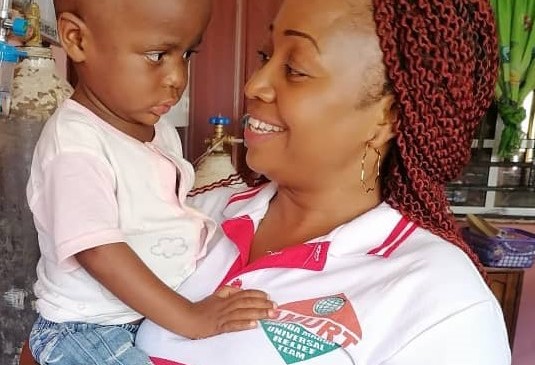 AMURT Nigeria Did you know that 19% of ALL global maternal deaths occur in Nigeria and that according to UNICEF...
The campaign to support Ukrainians has reached over £6000 and the money has been distributed in various cities and regions...
On 15th October 2017 there was a massive fire in Portugal. Hundreds of thousands of hectares burned, over 50 people were...