English Classes Since early October AMURT North West UK has offered volunteer-run English classes to the asylum seekers and refugees...
Since January 2017 violence has escalated between villages, in August AMURT's Offia Oji health centre was attacked and set on...
AMURT UK are delighted to announce that the London based Igbo Cultural and Support Network (ICSN) have generously donated £1295.29...
For 6 years since November 2011, AMURT UK has served food to the homeless on a weekly basis, in central...
On 15th October 2017 there was a massive fire in Portugal. Hundreds of thousands of hectares burned, over 50 people were...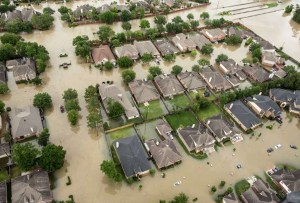 Harvey began as a major category four hurricane – the first to make landfall in the US in 12 years....